URCHINS BEARS CHARLIE BEARS KAYCEE BEARS STEIFF MERRYTHOUGHT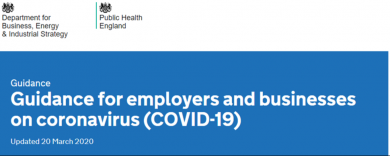 Limiting spread of coronavirus (COVID-19) in business and workplaces
Urchins Bear Shop Tintagel is a Quarantined Virus Free Zone.
To maintain this status of the shop and to limit any potential cross contamination to staff, visitors & stock there is no access to the Fore Street, Tinagel Shop until further notice.
If you wish to purchase any items from the shop or have made a journey over to collect pre-ordered goods please use one of the following options to contact us
Call or text 07854 528924
Email: sales@urchinsbears.com
Social media channels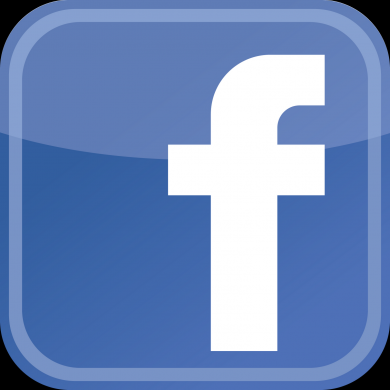 @urchinsbears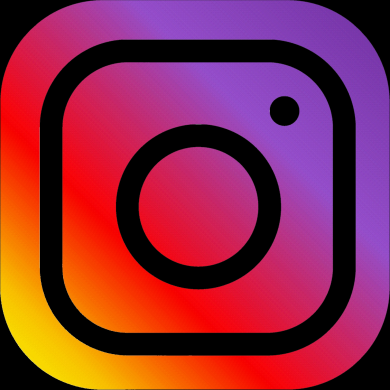 @urchinsbears @urchinsbearshop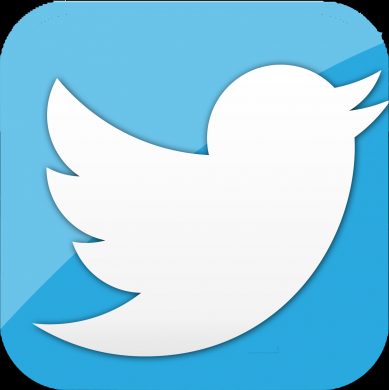 @UrchinsBears
WE WILL BE OPERATING THE WEBSITE FULL TIME AND DISPATCHING ORDERS WHILST POSTAL & COURIER SERVICES ARE STILL OPERATING.
ALL STOCK IS GUARANTEED TO HAVE BEEN ISOLATED & QUARANTINED WHILST IN OUR SHOP AND WAREHOUSE FACILITY.
WE AHDERE TO A STRICT ANTI-CONTAMINATION POLICY IN HANDLING AND PACKAGING OF OUR GOODS.
WE STRONGLY ADVISE THE WEARING OF DISPOASBLE GLOVES ON RECEIPT OF YOUR PARCEL AND OPENING OF THE OUTER BOX LEAF.
THESE GLOVES SHOULD BE REMOVED BEFORE HANDLING THE BEAR INSIDE TO ENSURE A CONTIUOUS VIRAL FREE PATH.
DURING THIS QUARANTINE PERIOD URCHINS BEARS CANNOT ACCEPT BACK RETURN ITEMS.
WE WOULD LIKE TO PASS OUR THANKS TO ALL OUR CUSTOMERS FOR YOUR SUPPORT OVER THE LAST 26YRS
AND WE WISH YOU THE VERY BEST FOR THE FUTURE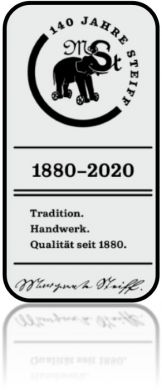 STEIFF 1880 -2020



140 YEARS
ANNIVERSARY COLLECTION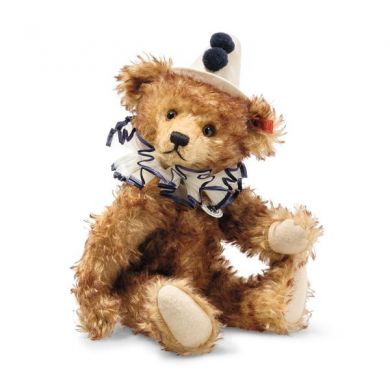 ---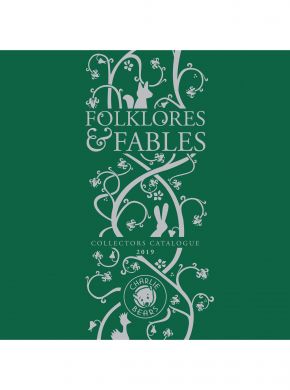 ---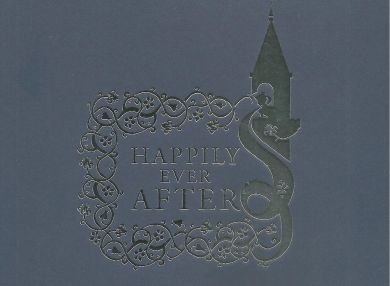 ---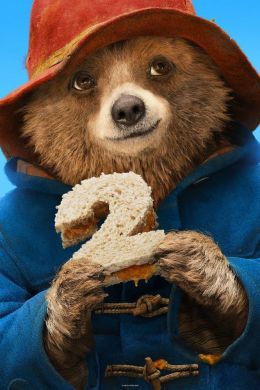 ---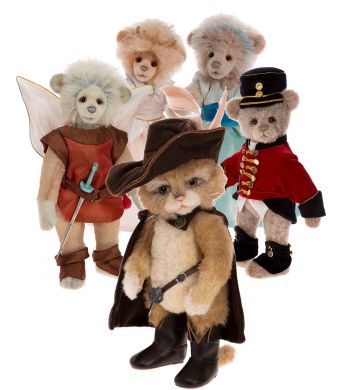 ---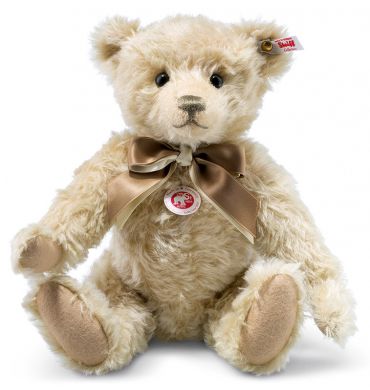 STEIFF 2017 British Collectors Bear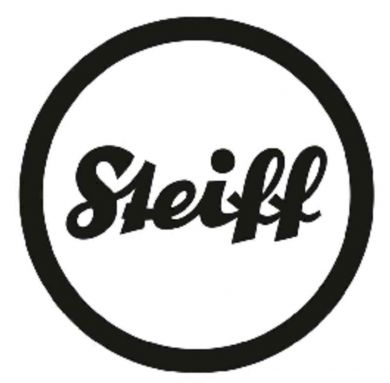 ---

Kaycee Bears Collectors Dragons...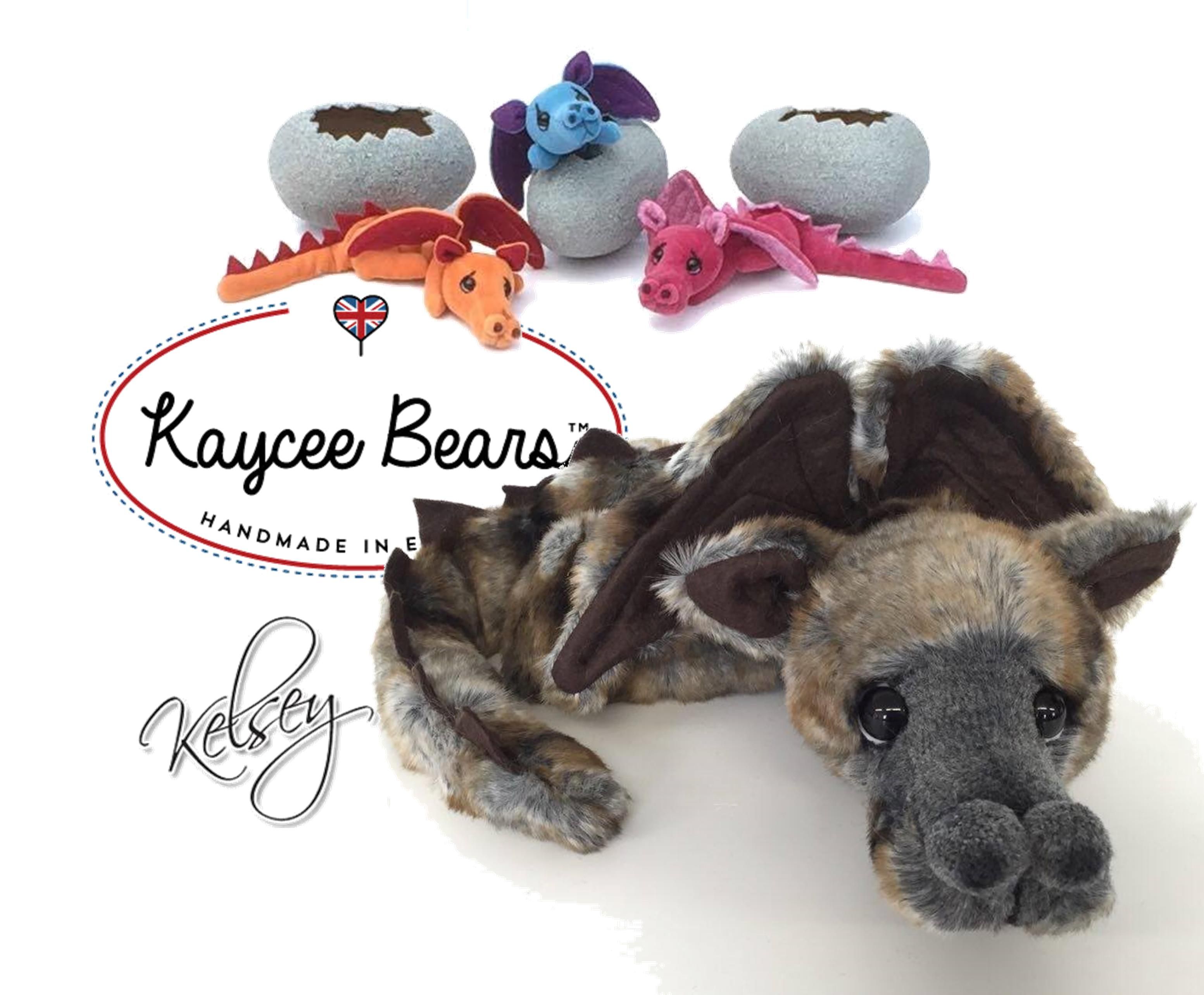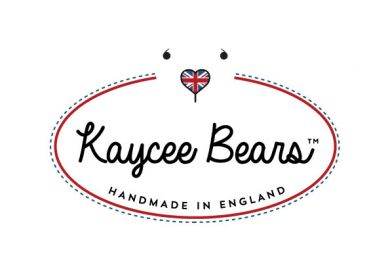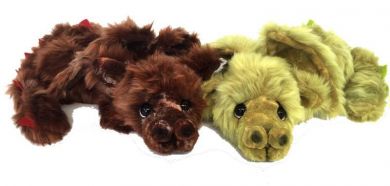 click on the image above to see them all
---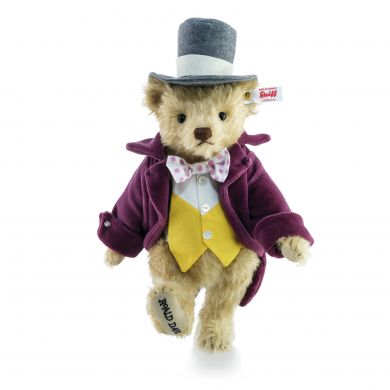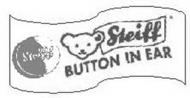 ---
When they're gone they're gone..
---

So where are all the bears...???
Click on any category Below or on the left hand side and that will take you the bears you want to see
Loads of New Bears Arriving all the
time call or visit us at:
Atique & Urchins Bears
The Bear House Fore Street
Tintagel Cornwall PL34 0DA
01840 779009
Find us on

and


IN STOCK AVAILABLE FOR IMMEDIATE DELIVERY
Our current promotion is FREE delivery on orders over £200.00 to UK Mainland
(Click on DELIVERY tab above to see details).