URCHINS BEARS CHARLIE BEARS KAYCEE BEARS STEIFF MERRYTHOUGHT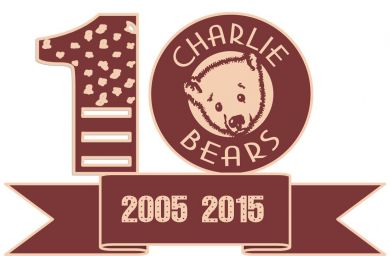 NEW arrival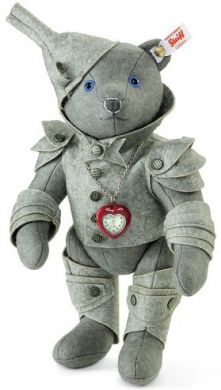 Kaycee Bears 2015 AUTUMN WINTER collection….
is out and selling out fast,,,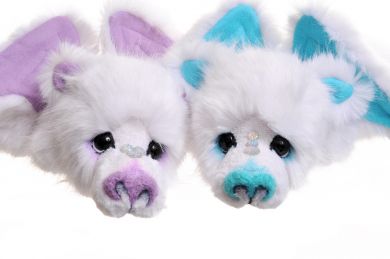 ---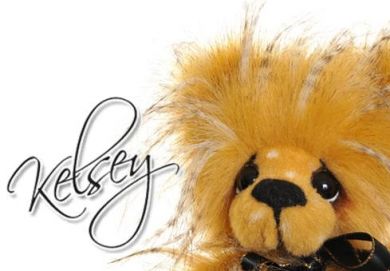 ---
Available now for Pre-order
Charlie Bears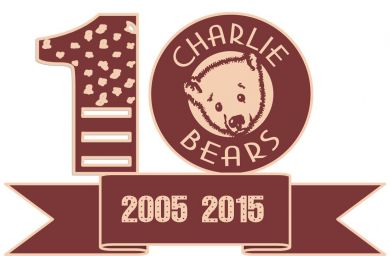 Anniversary
Collection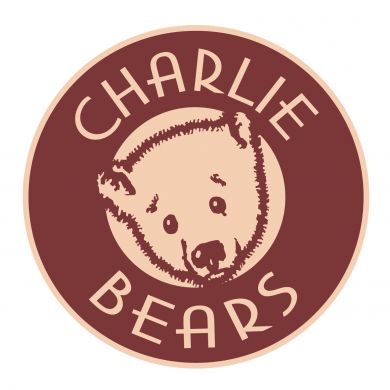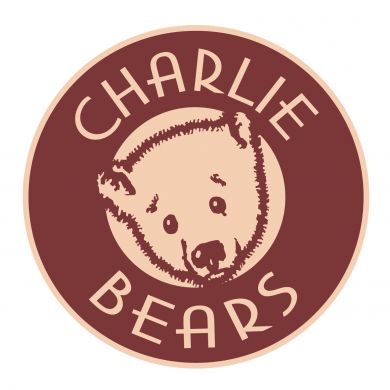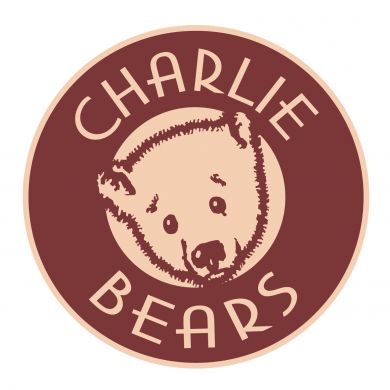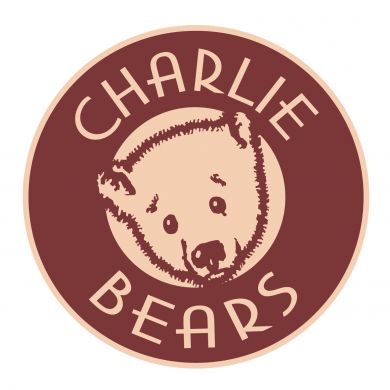 ---
When they're gone they're gone..
---
See the New Collection Now

So where are all the bears...???
Charlie Bears 2014 Collection Part 1 Available now on Pre-Order Click Below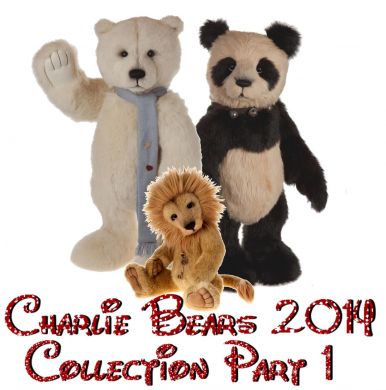 Click on any category Below or on the left hand side and that will take you the bears you want to see
Loads of New Bears Arriving all the
time call or visit us at:
Atique & Urchins Bears
The Old Bath House Fore Street
Tintagel Cornwall PL34 0DA
01840 779009
Find us on

and


IN STOCK AVAILABLE FOR IMMEDIATE DELIVERY
Our current promotion is FREE delivery on orders over £200.00 to UK Mainland
(Click on DELIVERY tab above to see details).